THE IMPORTANT THING ABOUT BUILDING A BUSINESS IS NOT BUYING A JOB
BUSINESS OWNERS' EXCUSES WHEN ASKED

WHY THEY DON'T MONETIZE
I HAVE OPERATIONAL PROBLEMS.
I CAN'T DELEGATE SALES OR EXECUTION.
I HAVE TO BE IN FRONT AT ALL TIMES.
I HAVE NOT YET GENERATED NEW SOURCES OF REVENUE.
The hardest thing to achieve results is to know where you are going.
In my mentorship, I will help you to work not for your business but in your business. What does that mean? To work on standardizing processes and systems so the company can automatically generate results without your presence.
You must think that you are not just another element within your business. You have to believe that you are the engineer that with a truly differentiating strategy will know:
What market the product or service is aimed at.
Understand and manage finances.
Create a structure and processes that keep your business model strong.
Diversify investments and earn more revenue.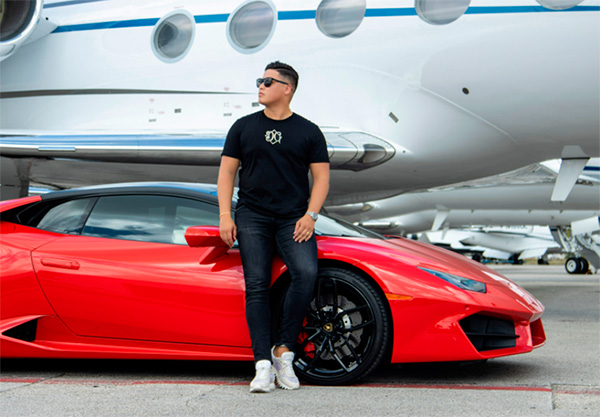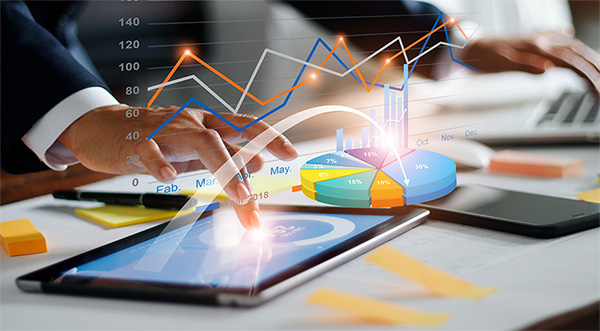 ACHIEVE THE POTENTIAL SCALABILITY OF YOUR BUSINESS
Within your business, you must find the unfair advantage and the capacity you have as a leader to achieve scalability. How? Analyze a need in the market to offer a product or service that capitalizes, that responds and, above all, is profitable in the medium, short, and long term.
HOW ARE YOU GOING TO MAKE YOUR BUSINESS MONETIZE?
With my mentoring, based on experience with my own business, you will learn:
WHY YOU SHOULD CREATE A BUSINESS CHAIN.
DEFINE WHICH AREA OF YOUR BUSINESS YOU SHOULD FOCUS ON TO GROW.
SET SCALABLE AND MEASURABLE BUSINESS OBJECTIVES.
CORRECTLY DEFINE YOUR MARKET AND NEW ACTIONS.
WHAT WILL YOU GET WITH MY CONSULTING?
2 mentoring sessions per month of one hour (online or in person).
Diagnosis of your company (in situ).
Diagnosis of problems and solutions.
Growth scheme based on 90 days or 3 months.
List of recommendations.