ESCALATE FROM ENTREPRENEUR TO BUSINESSMAN
GET OUT OF THE FINANCIAL BOX AND OWN YOUR INCOME.

LEARN HOW TO GO FROM AN ENTREPRENEUR TO AN ENTREPRENEUR, FROM A WORKER TO AN ENTREPRENEUR.
If you have no idea how to manage your finances and you don't know which are the best options and tools to achieve financial stability for your small business, it's time to start changing your patterns. Work on additional tools to have more control of your income, even create a business that allows you to be the strategist and entrepreneur. Knowing how to manage your daily life is the first step to achieving any business goal you create. Do you know why? Begin to design your life to empower yourself financially, and then you will have the tools to take the bigger step, creating a scalable business. In my mentorship, we will delve into the areas of your life where you can make significant changes to move from a worker or entrepreneur to an entrepreneur. With my mentoring, you will be able to:
Organize in space and time the activities that generate income.
Determine short and medium-term objectives in your financial life.
Create a system that divides your time (family, work, investments, and fun).
Develop your personal and professional growth.
Enrich your strategic relationships.
Gain more and better profit from your income.
KNOWING HOW TO MANAGE YOUR PERSONAL
ES FINANCES IS THE KEY TO BUILDING THE LIFE YOU DESERVE
Manage your time efficiently.
Set financial goals.
Plan your next investment.
Be clear about the structure you need to scale from a start-up to a company.
Manage your income, don't let your income manage you.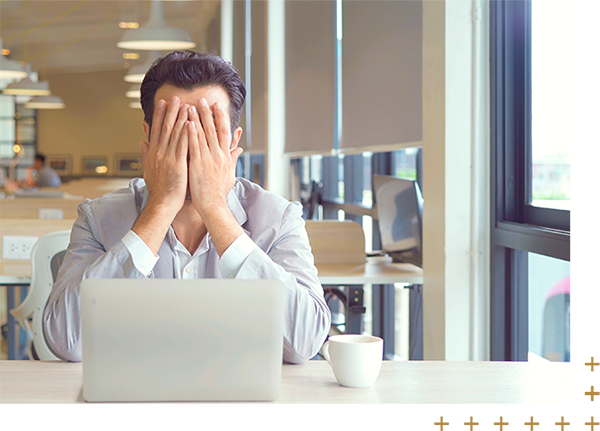 DO YOU WANT TO GROW FINANCIALLY?
If you want to grow, you must understand that it involves: time, sacrifice, discipline, knowledge, and most importantly, guidance. I will help you get out of the mental pigeonhole that prevents you to have total control of your financial life.