WHAT DOES THE SUCCESS

OF YOUR BUSINESS DEPEND ON?
Effective strategies that connect and resonate with your customer.
NEW BUSINESSES
78.6%
DO NOT SURVIVE THE FIRST YEAR
MAXIMIZE YOUR

COMPANY'S RESULTS

Land your ideas and be clear about your goals.

Establish a differentiating strategy.

Be an effective leader who drives results.

Create a winning team without limits.
LET'S BOOST

YOUR BUSINESS
Are you starting to launch your venture? Do you want to grow your company but don't know where to start? Let's create brands that connect, that sell, that drive emotion.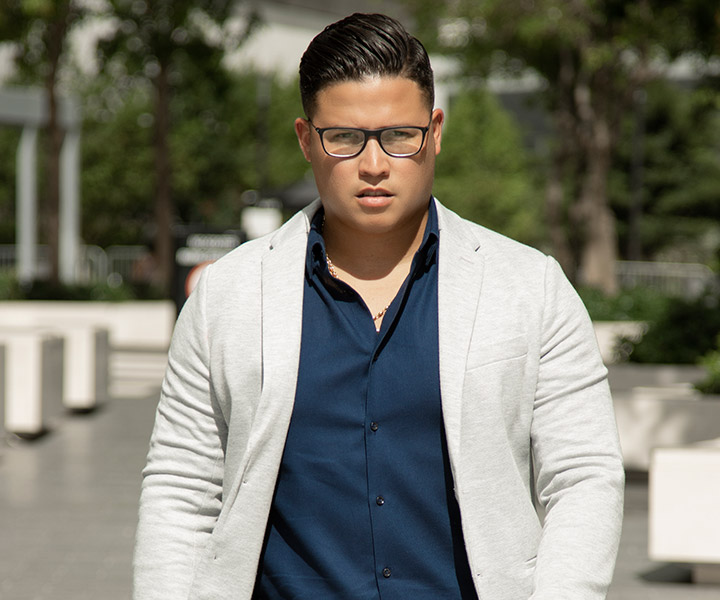 Create a monetizing business.
The time is now!
You can always achieve more for less, and a budget can never define how much your business can monetize. Do you know why? Because not everything is about money. The main focus relies on conducting a market study, understanding the differential value of your business, implementing persuasion tools that are effective and assertive communication with the market and your customer.
How to sell while you sleep?
It's possible!
It's not just about creating a differentiating idea for a business. It is about generating high value for your company, product, or service at a moderate cost, which allows you to obtain tangible results in the short and medium-term without you being in the middle. How? I will teach you the effective steps to identify areas of opportunity, establish clear and measurable objectives.
READY TO LEARN HOW TO MAKE
YOUR FIRST MILLION DOLLARS?
I will teach you: How to create a success mindset, identify those limiting beliefs that set you up a roadblock to moving forward, and most importantly, to find a GREAT business idea and work on differentiating it to SELL and CONNECT.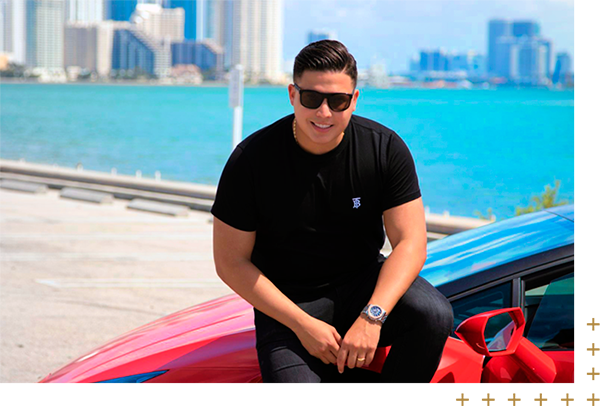 GO FROM ENTREPRENEUR TO BUSINESSMAN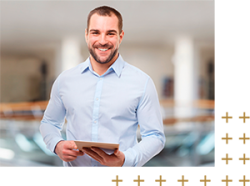 "The success of your business has to do with your personality, with what you transmit. If you don't have money to make an investment, but if you have the will and charisma, someone with money will come along and be your partner."
PATIENCE IS KEY TO SUCCESS.