DO YOU WANT TO KNOW HOW TO FINALLY BUILD A WINNING BUSINESS?
Do you think you need a lot of money to succeed? Have you already tried everything, and you can't make your project succeed? This ebook is perfect for you, as it will help you create your own business thoughts and actions.
WHY DO I NEED THIS EBOOK?
If you are an entrepreneur or business owner and want to empower your project, this ebook is for you. It not only offers tools to learn how to achieve a winning business but also gives you the opportunity to be a real businessman.
The percentage of businesses that fail is high, do not be part of these numbers. You can be on the side of success and stop living in uncertainty.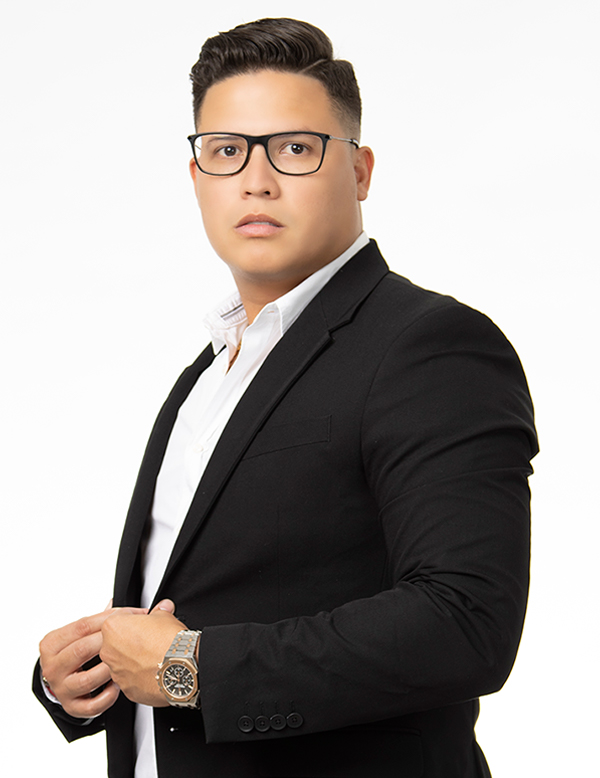 In the end, you will have learned:
The first step to entrepreneurship.
The true value of your business.
How to become a real businessman.
What a good team looks like?
All about winning ideas and planning.
To change traditional thinking to a mindset that generates success.
How you can make your business the highest revenue earner.
Eliminate typical mistakes and errors.
Differentiate yourself from the crowd with a profitable project.
ARE YOU READY TO BE A SUCCESSFUL ENTREPRENEUR?
ARE YOU READY TO MULTIPLY YOUR BUSINESS INCOME?
ARE YOU READY TO TAKE YOUR BUSINESS TO A LEVEL YOU NEVER THOUGHT POSSIBLE?
IT'S TIME TO BILL, TO EARN, AND TO BUILD A BETTER BUSINESS MODEL!
"Everything is in the initiative you have as a businessman and in what you want to set as a goal." Do you already know my course
HOW TO MAKE MY FIRST MILLION?
I am Antonio Diaz Hernandez, mentor and strategist, with more than 12 years of experience building powerful businesses from just an idea from my clients.
I want to guide you in the purpose of monetizing your brand, change your mindset to make money, build a winning team and grow your business without sacrificing your comfort.
Today I offer you all my experience and trajectory to help you on this path that only winners and achievers like you dare to walk.